Our good friend and FireFit competitor Jeanie Allen. Anyone who ever met Jeanie remembers her contagious smile and can do spirit. Through her friendships and battle with cancer she has inspired hundreds of people to live every day to the fullest and never give up. She will be truly missed but how proud she is that her spirit lives on in each of us. Like she always said "Carpe Diem".
In honour of Jeanie, her 'Army' has designed a sticker which we will offer for sale for $5.00. They will be available at FireFit Events beginning in Point Edward, Ontario. All funds generated from the stickers will be put into a Scholarship Trust Fund for her two children Skye and Jess.
Jeanie you touched so many around the world. We honour the fight that you fought and will miss you dearly but know that you are now no longer in pain. God bless and keep you.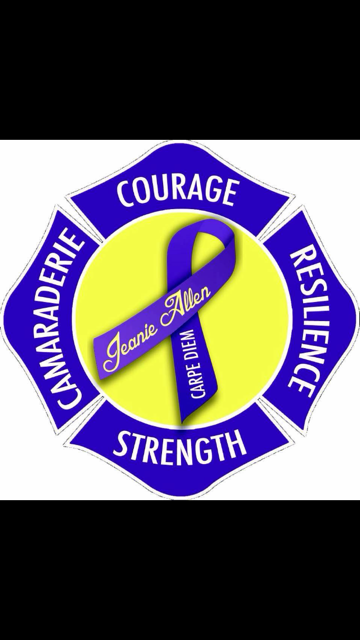 Posted by Hilary McRoberts
On July 2, 2015
0 Comments